Learner's Review
Noor Farizah Ibrahim

CTFL, USM

"Keep Up your good work. Thanks for organizing this training!"
Nur Amira

CPRE-FL, Asia Pacific University

"Good and relates to my job"
Mr Ng Kok Why

CPRE-FL, MMU

"Overall is good. Keep it up"
Faiqah Hafidzah Halim

CPRE-FL, UiTM (Melaka)

"Thank you for the training and all facilities provided =)"
Ekma Haryani

CPRE-FL, MMU

"Good"
Marsyita Ismail

CPRE-FL, Petronas ICT

"I will definitely apply the knowledge in my working."
Mohamed Afzal

IFPUG, Bank Negara

"All ok"
Muhammad Hadri Bin Basri

IFPUG, MAMPU

"Very infromative and the Trainer is highly experienced and knowledgeable"
Shairazi Najimuddin

CTFL, SS Systems Sdn Bhd

"Keep up the good work"
Syahidatul Hannan Binti Malek

CMT, Sage Software Sdn Bhd

"Thank you!"
Nazihah Binti Rosli

CMT, Sage Software Sdn Bhd

"Excellent. Wonderful"
Binoy Shah

CTFL, Wirecard

"Nice Excellent Job"
Farah Adilah Zulkifli

CTFL, Healthcare IT Solutions Sdn Bhd

"Good Job! See you later =)"
Fazlina Binti Mohamed

CTAL-TM, TM Applied Business Sdn Bhd

"Overall is good and very helpful to increase my skills in testing"
Our Clients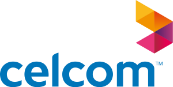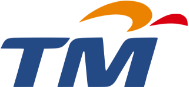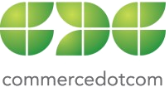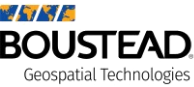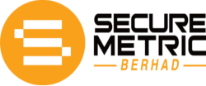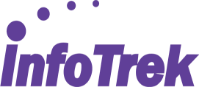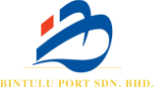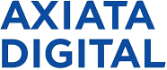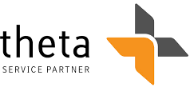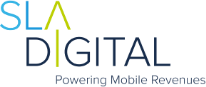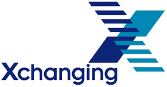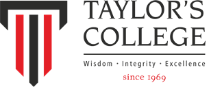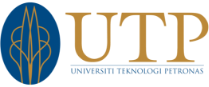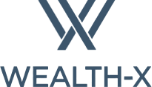 Facilities  Rental
Experience the best in event hosting. Rent our facilities today and make your event a success.
Custommedia Highlights
Looking for an event to attend to with Custommedia?
Join us for this exciting event and don't miss out.

Let's Get
Connected
Need help or have a question? Contact us and we will be happy to assist you!