Welcome to
Custommedia Academy
Your one-stop centre for the highest quality training programmes in Software Engineering! ISO 9001-certified, we also hold MD Status and TMMi Level 5 – the highest accreditation of TMMi Foundation!
We are part of Custommedia Sdn Bhd, a renowned software engineering specialist company based in Malaysia with over 30 years of industry experience and numerous accreditations.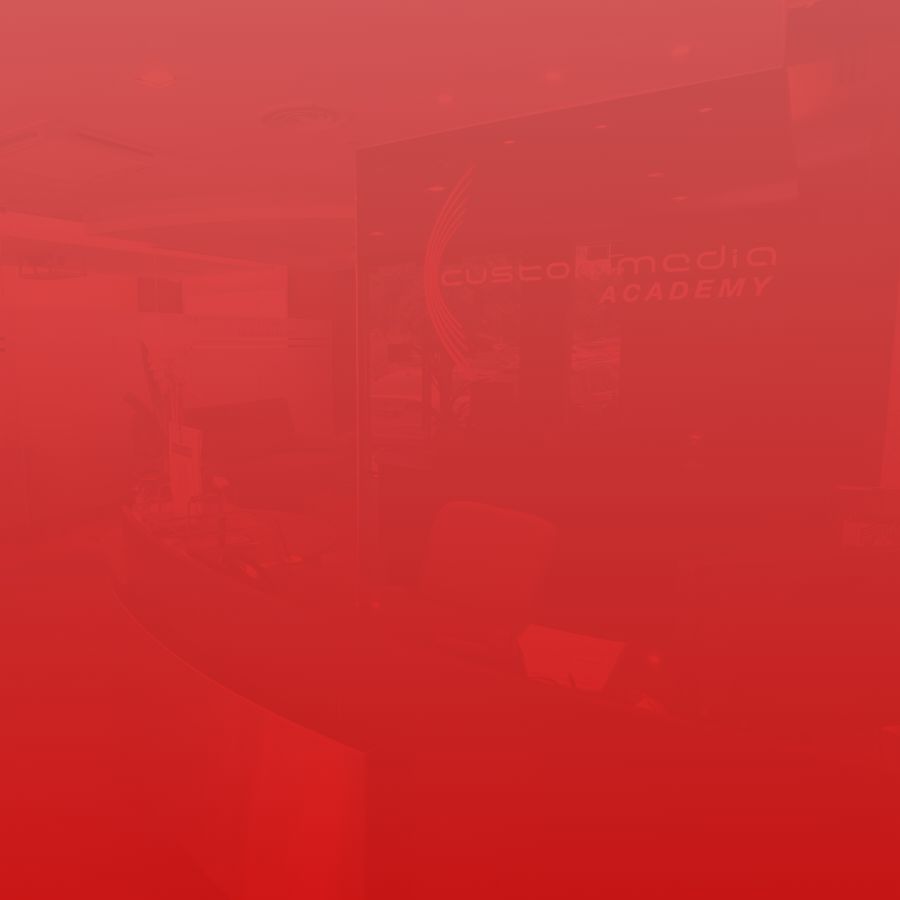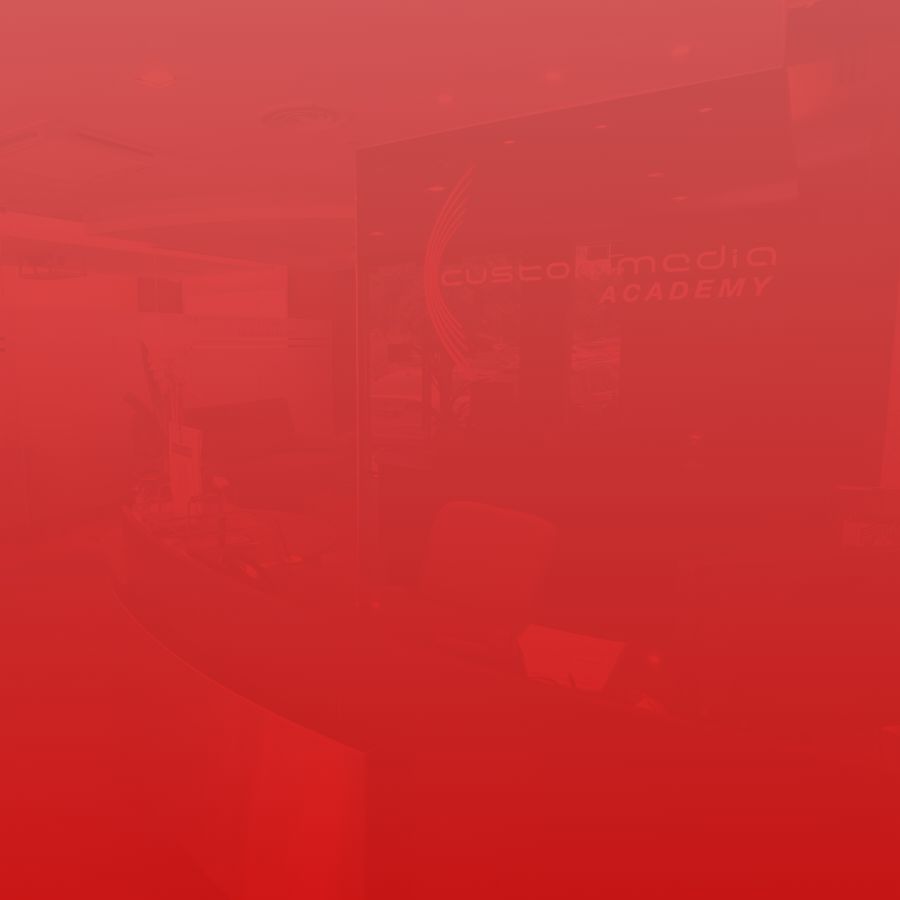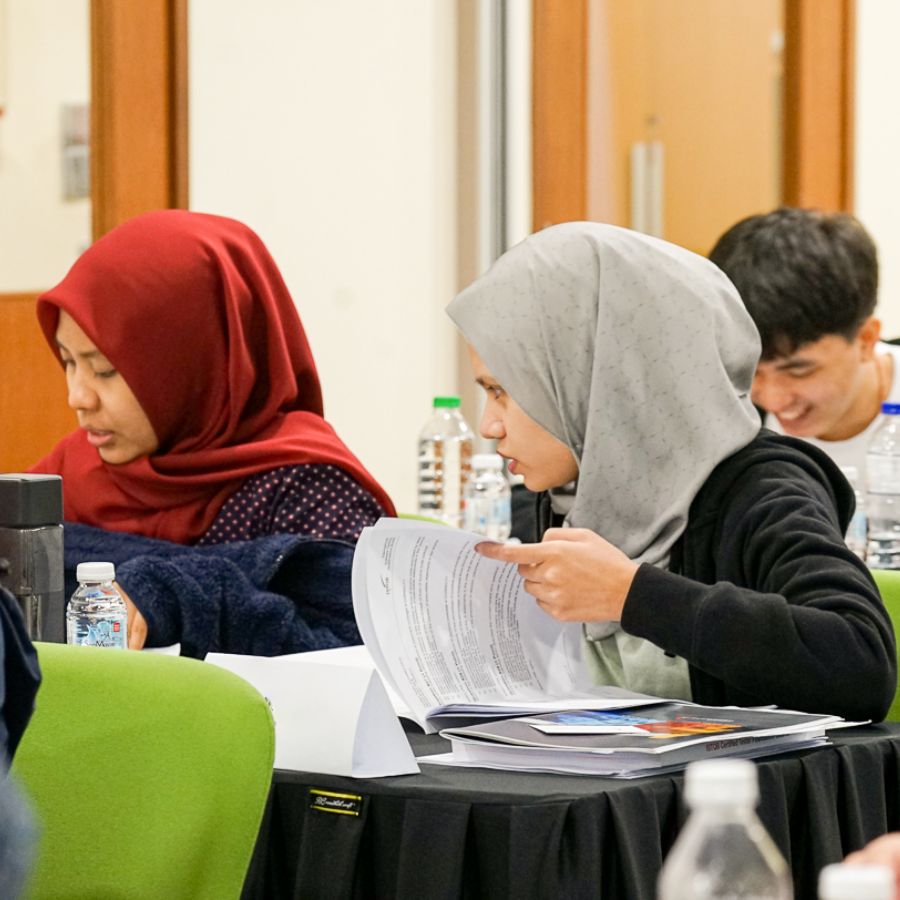 Curated training programmes provider
We aim to provide you or your organisation with the best Software Engineering-driven training programmes, delivered by highly skilled and qualified trainers as your Continuous Professional Development (CPD) experts.
Our training programmes incorporate extensive industry experience, tacit knowledge and industry best practices so that you or your organisation can remain competitive in the current market and digital age.
Bodies of Knowledge
supporting our programmes


HRD Corp Registered

Training Provider
We are a Human Resource Development Corporation-registered training provider, making most of our programmes claimable. Take advantage of this opportunity to develop your skills or the skills of your employees.

Experienced

and Recognised
With over 30 years of experience in the software engineering industry and multiple accreditations, we offer a clear advantage to accelerate your professional advancement.

Malaysia

Board of Technologists
Our selected courses carry Continuous Professional Development (CP​​​D) hours approved by Malaysia Board of Technologists (MBOT).
Online or Physical Class

– It's your call!
Online and physical training options are available! Just pick what is right for you! Online sessions take place on this platform while the physical class sessions are held at our training academy, located at Puchong, Selangor.

Convenient and Cosy

Training Facility
At Custommedia Academy, we provide a cosy, conducive environment for your physical class sessions, equipped with all the tools you need for your successful hands-on training.
Over the years, we have helped hundreds of businesses, government agencies, and thousands of IT professionals achieve their business objectives or professional career goals.
As a Human Resources Development Corporation-registered training provider, most of our programmes are also claimable and you should take advantage by beginning your learning journey with us!
Don't delay your success! Enrol today and get certified!
ENROL COURSES