Tool-assisted Vulnerability Assessment using beSECURE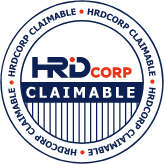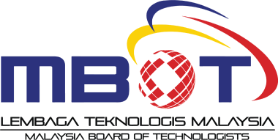 About the Course
This three-day course is designed to provide participants the knowledge and skills to enable them utilize beSECURE Vulnerability Assessment & Management (VAM) solution to protect network assets across the organization agains cyber security risks.
Core to the solution is the automated vulnerability scanning tool which is able to identify potential security weaknesses at IP addresses and web pages (URLs) across the network.
Course objectives:
To understand the pertinent points of cyber security and the importance of Vulnerability Assessement and Management (VAM) to organizations
To understand and appreciate how security tools help protect organizations against potential cyber attacks
To gain working knowledge on tools and functions available in beSECURE VAM solution:

Configuring and performing vulnerability scans
Generating reports
Understand and utilizing information from beSECURE reports
Course Outline
Introduction to Security
Vulnerability Assessment & beSECURE
Accesing the beSECURE System
beSECURE Setup & Modes
Hands-on Practical Session

beSECURE Administrative Functions
beSECURE functions and features

Reports
Viewing Events
System Searches and Results
Assets
Alerts
Tests
Tickets

DeploymentOverall Question and Answers
*Note: This course content is designed based on beSECURE 2018 User Guide.